Crossplane is an open source Kubernetes add-on that enables platform teams to assemble infrastructure from multiple vendors, and expose higher level self-service APIs for application teams to consume, without having to write any code. It allows you to compose cloud infrastructure and services based on XRD (cross resource definitions) that extends the existing Kubernete CRD (Custom Resource Definition). To achieve this awesome goal, you have to use various repositories that reside in the GitHub crossplane, crossplane-contrib and upbound organisations. As adaptor of that new technology, you can rely the official documentation where a lot of details are gathered.
To ease our understanding and document our experiments, we have created a crossplane-example repository that will take you step-by-step to use Crossplane to deploy your infrastructure on top of Google Cloud and also develop a user interface and Helm chart that access a database created by Crossplane.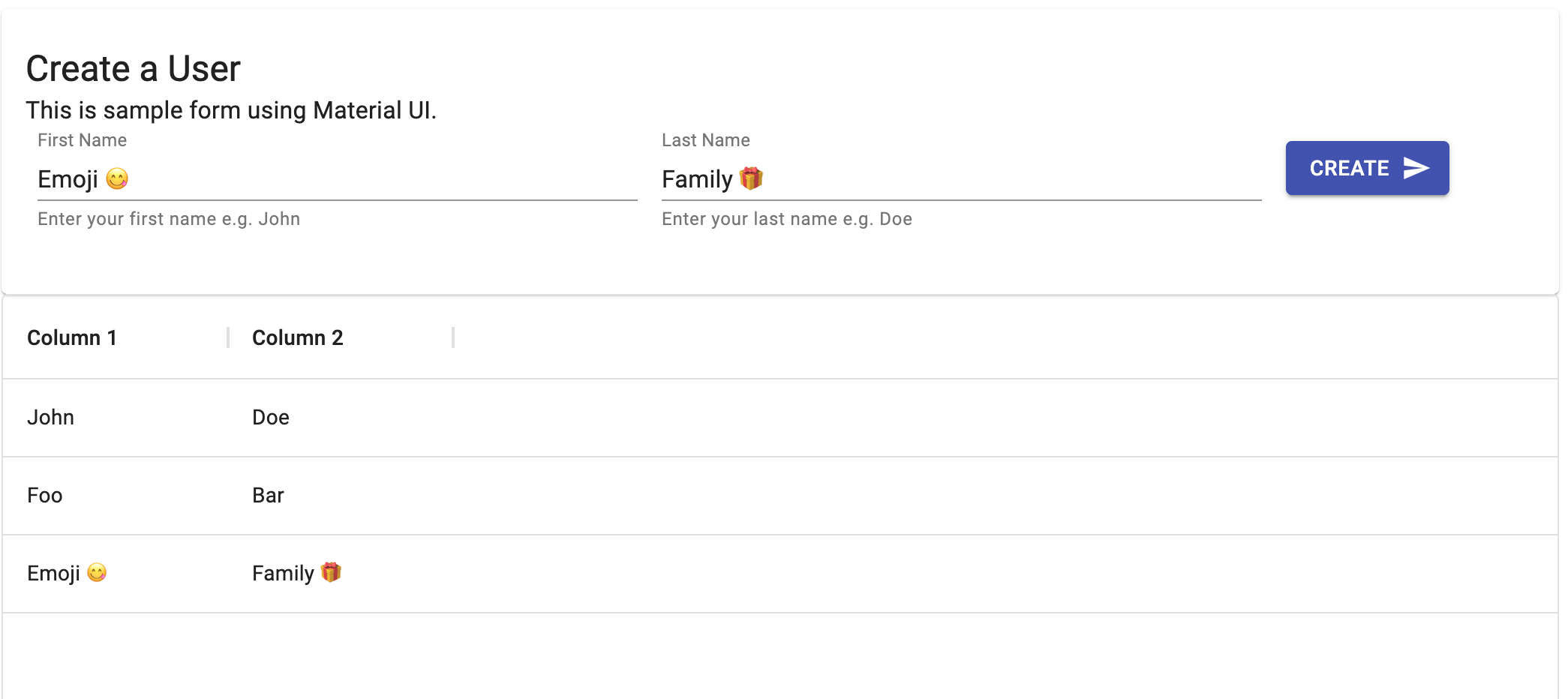 Crossplane community is welcoming, just like the Crossplane logo is fun!